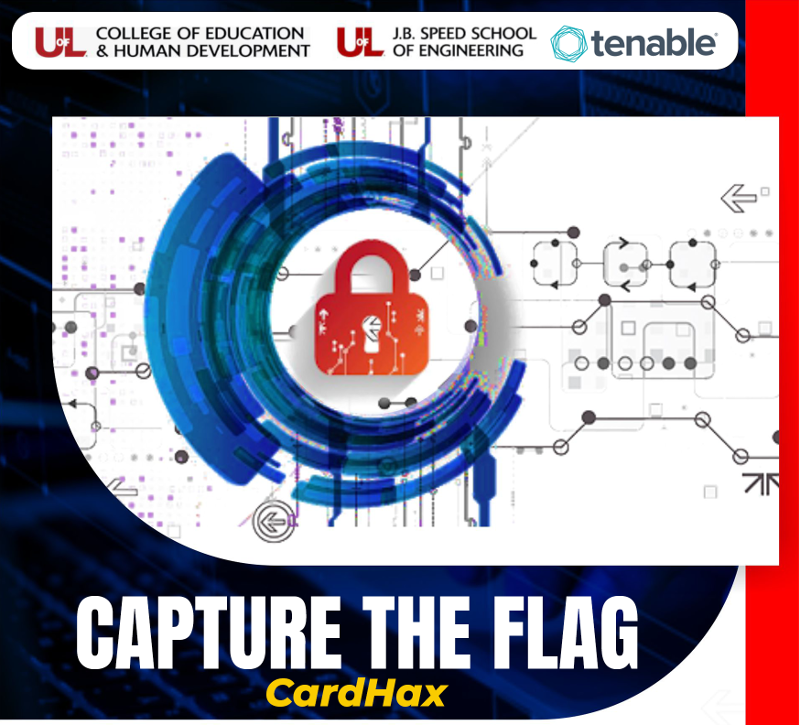 Welcome to CardHax 2.0 2022!
CardHax 2.0 has been postponed to February 22nd, 2022. More details to come. Your registrations will be retained if you so desire.
CardHax CTF 2.0 is planned for Saturday, February 22nd, 2022 from 9AM until 8PM EST.
Please check this page periodically for more information and updates.
Team registration closes at 9 AM on the competition day.
Team sizes are restricted to five (5) members.

Please make sure your registration is complete prior to February 22nd at 9AM!

Click here to register for the CTF and create your team! Participation is free!
Prizes are awarded by team. First prize is $1500, second is $1000, third prize is $500. Please ensure that your accounts are assigned to a team. Multiple team member accounts should each be registered under the same team.
We will be featuring a number of online workshops. These are designed to provide expertise and fun in various areas of cybersec. They will be shown as MS Teams links in the Schedule page.
Remember to attend the opening ceremony at 9AM on November 13th prior to the start of the competition!