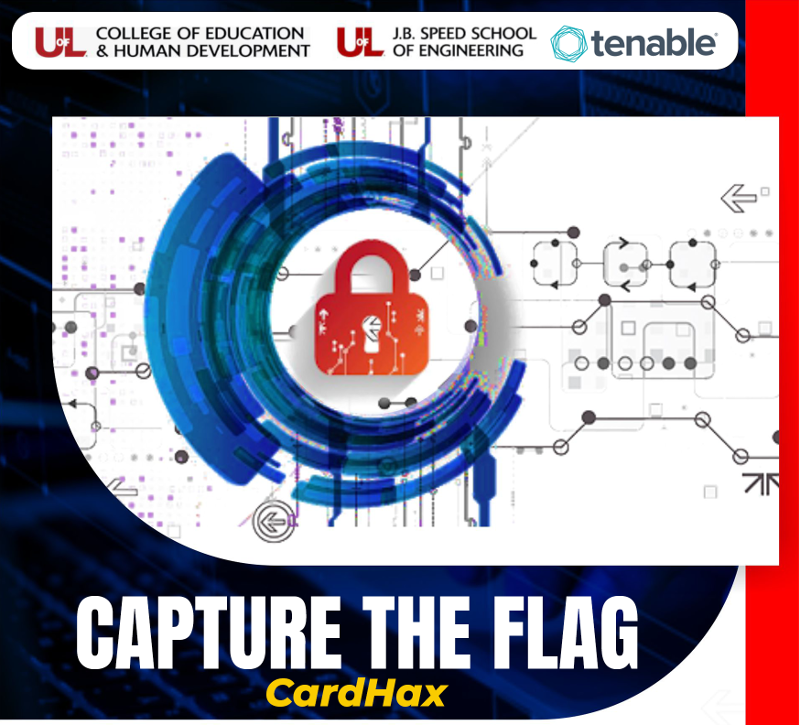 Welcome to CardHax 3.0 2022!
CardHax CTF 3.0 is scheduled for May 21st, 2022!

It will begin at 9:30 AM EDT. Please register now! Check the schedule often for updates and events.
Click the registration link above, or click here. Registration closes at 9AM on May 21st, the day of the competition.
Prizes: First place: $2500
Second place: $1500
Third place: $500
This will be the last CardHax CTF under the current DoD C4 grant program.
Important: We have a new rule for this CTF: Prior winners may not participate in CardHax 3.0.